Our Japan Equity team is strong and very experienced with an excellent track record of navigating Japan's equity universe for over 17 years. Our significant scale of operations in Asia allows the team tier 1 access to management and an ability to leverage counterparty relationships in terms of analysis and effecting transactions.
A robust and centralised team framework allows our managers to maximise challenge and debate. These factors are vital to executing our strategy and delivering repeatable performance to investors. We are patient. Rather than follow the herd and be influenced by behavioural biases, we adopt a longer-term mindset that allows us to focus on the best stock opportunities.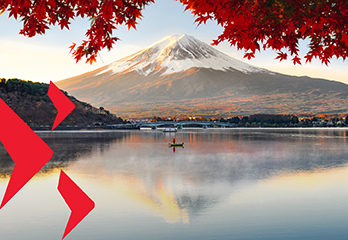 Japan Smaller Companies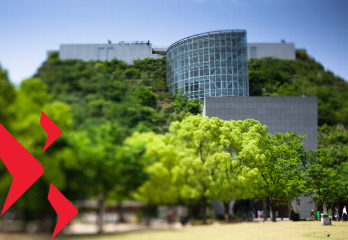 Japan Sustainable
For more information on how to invest in these strategies, contact us here.
Our team
Our team of experts is focused on delivering superior long-term outcomes to investors.
Ivailo Dikov

Portfolio Manager

Oliver Lee

Client Portfolio Manager

Max Godwin, CA

Portfolio Manager

Samuel Hoang, MBA

Portfolio Manager

Calvin Chang

Portfolio Manager

Charlotte Lu

Portfolio Manager