Our GEM focus team consists of a diverse set of highly experienced managers with clearly defined responsibilities. They work within a unique culture that maximises challenge and debate. These factors are vital to executing our strategy and delivering repeatable performance to investors. Rather than following the herd and being influenced by behavioural biases, our longer-term mindset allows us to focus on sustainable earnings and potentially capture sizeable, mispriced opportunities.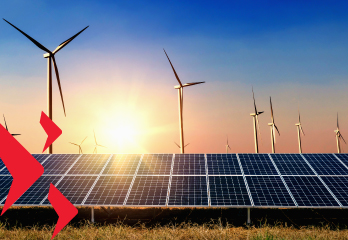 Global Emerging Markets Carbon Transition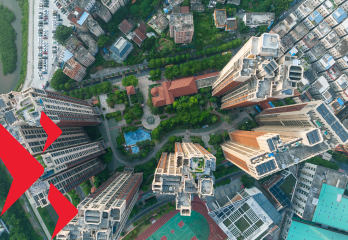 Global Emerging Markets Fundamental Value
For more information on how to invest in these strategies, contact us here.
Our team
Our team of experts is focused on delivering superior long-term outcomes to investors.
Andrew Cormie

Portfolio Manager

Sang Hoon Lee, CFA, MBA

Portfolio Manager

Xiaochong Yao, CFA

Portfolio Manager

Mandeep Sachdeva, CFA, MBA

Portfolio Manager

Samuel Bentley, CFA

Client Portfolio Manager

Steven Gray, CFA, MBA

Portfolio Manager

Navin Hingorani, CFA

Portfolio Manager

Luiz Pinho

Portfolio Manager

Manyun Tan

Portfolio Manager