A growth biased, China domiciled (Shanghai), strategy that comprises of our best ideas and seeks to outperform across different economic cycles and market conditions.
Highly experienced and locally based research team.
Utilises a top down and bottom up approach which is well adapted to the local market in order to capture alpha in different economic cycles.
Aims to identify growth drivers early to create high conviction portfolio.
Institutional quality investment processes.
International standard trading and operations.
Opportunities exist in both a top down and bottom up approach to finding mispriced stocks and sectors to generate superior long-term returns
We seek to identify sustainable growth opportunities and exploit inefficiencies in the China A-share market due to variable research coverage, local investors short-term horizon and large retail presence in the China A-share market
The China A-share Equity market is inefficient due to variable research coverage, the short-term horizon of many investors and high participation by domestic retail investors
We combine top down macro and sector analysis with bottom up stock selection
We seek companies with strong growth profiles, high quality earnings and credible management
We provide a concentrated 30 -50 best ideas portfolio with a bias to quality growth companies across all capitalisation
Screen investment universe using proprietary quantitative scorecard and qualitative filters
Determine sector allocation according to top down macro view and strategic growth drivers
Identify winning companies through rigorous fundamental research and analysis
Construct portfolio to reflect sector preferences and conviction in stocks, with risk oversight.

ESG is embedded within our research process and factored in our careful bottom-up, fundamental analysis of companies and in the eventual stock selection process. ESG evaluation of companies is a consideration for our research analysts at the start of the investment process as part of our quantitative and qualitative screens. We screen companies for good governance, as well as other aspects including social and environmental responsibility to form a holistic view on a business.
There is a rising urgency for Chinese policymakers to act more dec ...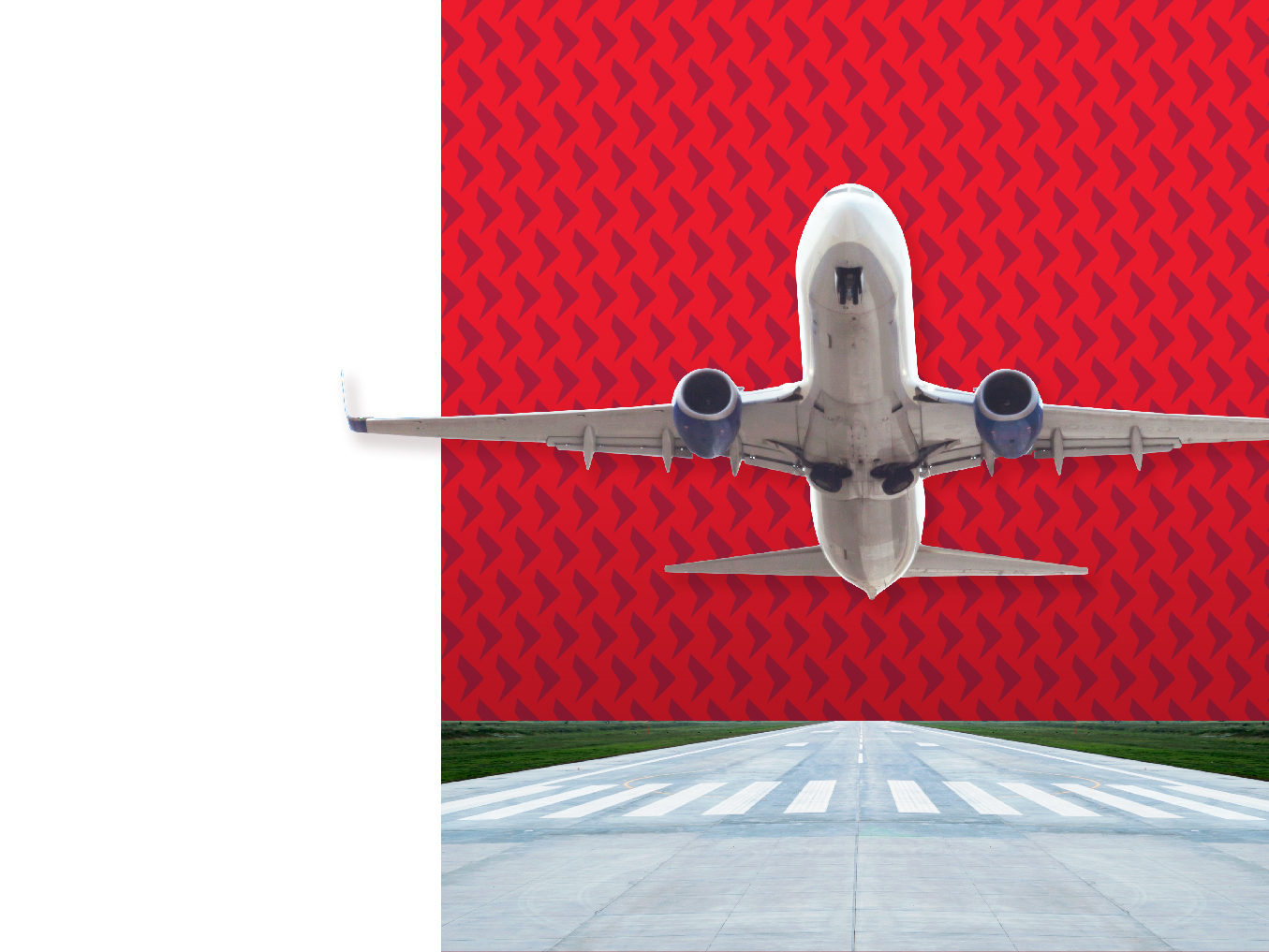 The Chinese government set a GDP growth target of around 5% at the ...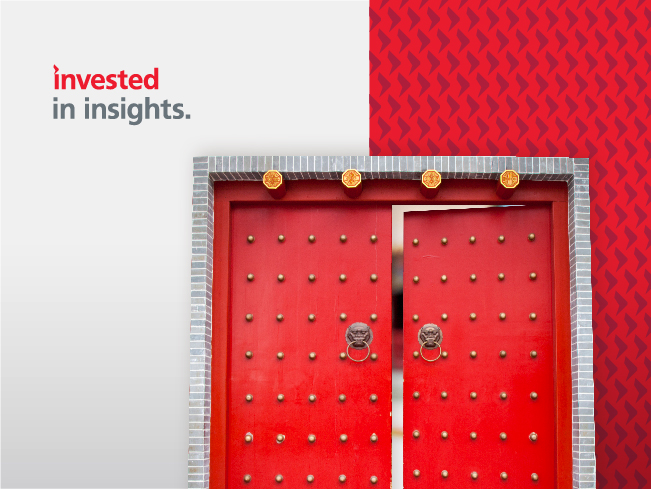 Despite the recent volatility in the Chinese equity markets and th ...
Eastspring Investment Management (Shanghai) Company Limited ("ES China WFOE") is an onshore private securities investment fund manager incorporated in People's Republic of China ("PRC", for purpose of this disclaimer, excluding Hong Kong Special Administrative Region, Macau Special Administrative Region, and Taiwan district). ES China WFOE has been registered with Asset Management Association of China ("AMAC") and under the supervision and oversight of AMAC and other related PRC regulators. ES China WFOE is not registered or licensed in any jurisdiction other than the PRC. As a wholly owned subsidiary of Eastspring Investments (Hong Kong) Limited and a group member of Eastspring Investments, ES China WFOE provides research service only to the affiliates of Eastspring Investments with respect to China A shares market. ES China WFOE does not and does not intend to provide any investment, advisory or research services to any person, if such services are not consistent with the PRC laws and regulations. ES China WFOE is not permitted, and is not by this website to provide any investment, advisory or research service to any offshore persons or entities other than the affiliates of Eastspring Investments. Any information or material in this website does not constitute an offer or solicitation for selling or marketing any of the services or products of ES China WFOE to any person, and should not be construed as any offer or solicitation for sale or marketing for ES China WFOE.