A bottom up valuation driven strategy that aims to deliver superior returns over the long-term.
We live in, and invest from, the heart of one of the fastest growing regions in the world. With Asia now representing 75% of the Global Emerging Markets universe, understanding this region remains critical to long-term outperformance.
The disciplined application of our philosophy through all stages of our process creates high conviction strategies with attractive valuation characteristics and active returns that are negatively correlated with the peer group who typically favour a quality / growth approach.
We believe behavioural biases drive mis-pricing. Our structure, process and tools deliberately and repeatedly target this mis-pricing.
A disciplined process that focuses on valuation outliers
Our longer horizon allows us to focus on sustainable earnings
We structure our teams to maximise challenge and debate.
Focused and cohesive 8-member team consisting of highly experienced investors that emphasizes research on "best ideas" rather than performing maintenance research
Operates under a culture of challenge and debate with all members being analysts and generalists
Our common research platform and toolset across the other 7 equity focus teams provides clients with the best thinking from a diverse team of seasoned investors
Prices frequently move more than justified due to shifts in investor risk perception and expectations
True underlying value is not always reflected in prices
Opportunities exist – emotional detachment, rigorous analysis and discipline over a longer-term horizon allows us to exploit these opportunities
Our investment process consists of four stages: Idea generation; fundamental analysis; portfolio construction; risk control and review. Proprietary screens are first used to identify valuation outliers to systematically exploit behavioural sources of mispricing. The GEM Focus team then conducts extensive fundamental research to validate the screen's signal using a differentiated approach to valuation by focusing on a company's ability to generate sustainable earnings. Stocks that pass through this process with high upside potential and high shared conviction make it to the team's Conviction list. Stocks from this conviction list become the core positions in our GEM strategies. Risk control and review is embedded at all stages of the process and conducted by the GEM focus team itself, senior management and our independent risk oversight team.
The team incorporates ESG issues into its fundamental analysis and decision-making process (in cases where these factors could have a material impact on a company's valuation and financial performance). This process relies on a proprietary fundamental research process to assess all material factors. The team engages with the companies they have invested in and vote their proxies on all resolutions (except when it is not in the best interests of a client). Specifically:
The team explicitly incorporates relevant ESG issues into every aspect of their activities as fundamental equity investors, both before making investment decisions as well as during the time an investment is held in the portfolios
As responsible stewards of Eastspring's clients' assets, they maintain a dialogue with the entities invested in (where this is feasible)
The team utilises third-party ESG data and research vendors in order to assist with the due diligence and ongoing monitoring processes.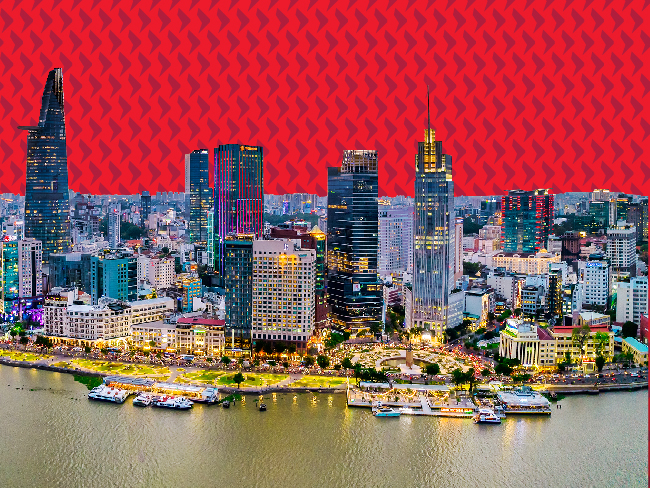 Middle income households are expected to make up almost 30% of Vie ...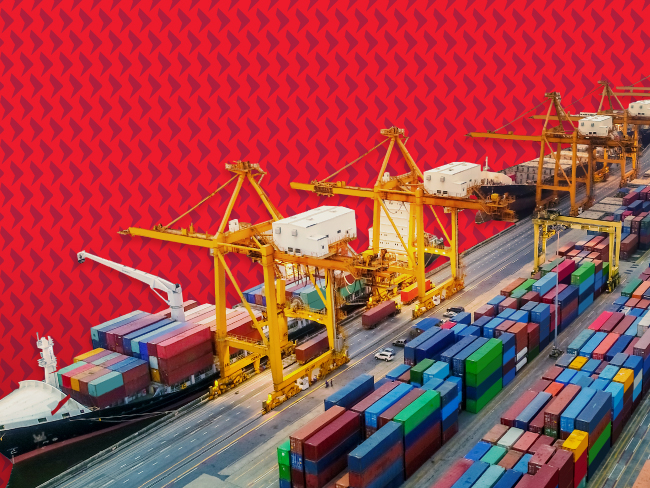 Initial public offerings and share placements continue to appeal a ...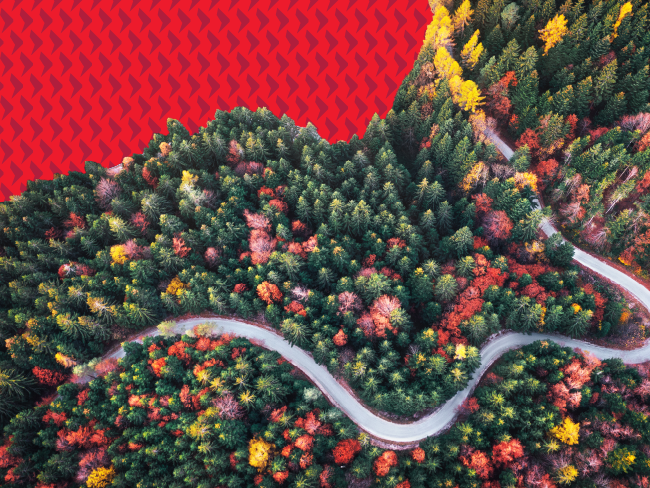 The beauty of the emerging markets is that there is no uniform nar ...