Equity
We aim to generate alpha and deliver superior long-term returns by exploiting mispriced opportunities and seeking out companies with superior growth potential.
Local insights

Our more than 80-member strong Equity teams, based across 10 Asian markets, offer firsthand knowledge and a unique understanding of local nuances.

Best ideas

We conduct deep fundamental research to strengthen our stock conviction. We value debate and diversity which helps to distil our best ideas.

Optimal portfolios

We aim to build portfolios that capture optimal risk-return relationships. We exercise in-depth risk oversight to ensure the integrity of our processes.
Strategies
We have expertise in regional and single country, as well as dynamic and thematic equity strategies.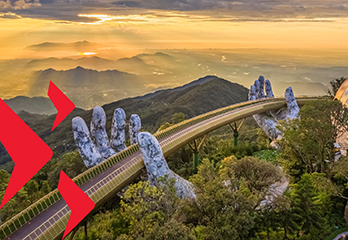 Global emerging markets
The GEM offer the potential for high growth and attractive returns from a diverse group of companies.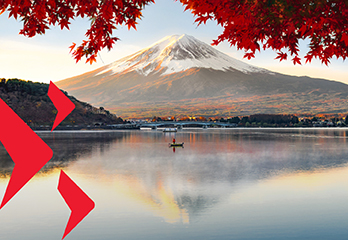 Japan
Japan offers potential upside from a revival in corporate reforms, improving profitability and attractive valuations.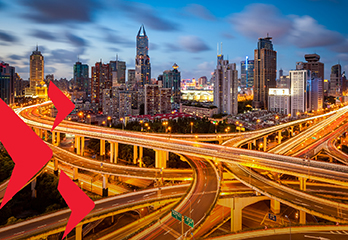 Regional Asia
Asia will continue to be one of the world's fastest growing regions and be home to many leading companies.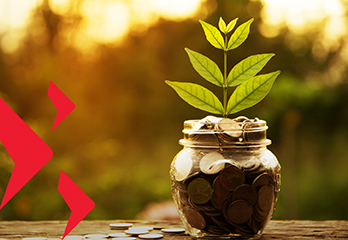 Single Country Asia
Single country strategies offer access to diverse range of local investment opportunities across Asia.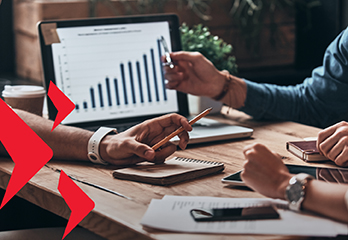 Thematic
Thematic investments, including sustainability-themed and Shariah-compliant solutions, offer exposure to powerful macro trends.
Need more information?
Talk to our sales team.